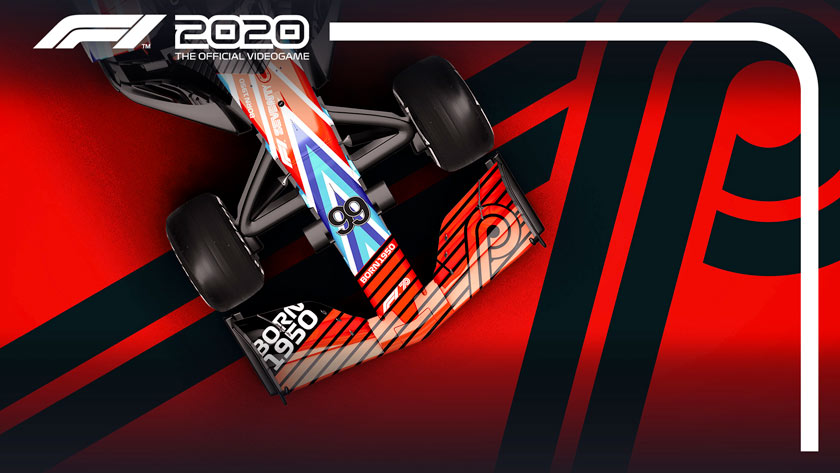 F1 2020 Release date
We are almost there with the release of the new version of the F1 game by Codemasters. The official release date is 10 July 2020, but for those who purchase the Deluxe Edition version, they will have access to the game 3 days before the official date.
With the deluxe version you will have 4 additional cars of the great Michael Schumacher. The cars included in the Deluxe Edition are:
Jordan 191 (1991)
Benetton B194 (1994)
Benetton B195 (1995)
Ferrari F1-2000 (2000)
F1 2020 will be available on all platforms: PS4, Xbox, PC and Stadia.